Simple to use
Just connect your device via USB to PC,
your screen will project on the PC.
Now you can control device on PC.
Seamless experience
Don't need to install so many programs,
and login all of them on PC anymore.
Just use your phone directly.
Smart functions
There have much more we can do:
Script your daily jobs, new message notify…
Enjoy the magic of Blackey, right now!
The Reasons You'll Love It
Keyboard Input
Type anything you want.
Type in the edit area;

Press ENTER to send.
All language you can type!
Mouse Control
Click phone just like to touch it.
Right click for touch.
Left click for back.

Wheel event is also supported.
Drag to Share
Sharing is so easy.
Drag image / files into Blackey.
Select the program to share.
That's all! Sharing is so easy.
Message Notify
Never miss the new message.
Notified when new message come.
Don't worry for miss any message.
* Enable this feature in Blackey App.
Video Quality
Select quality you want.
Default is fast with medium quality.
Can config it to faster or higher.
Speed and quality are trade-off.
Blackey Script
Automate your daily job.
Wrote with a C-like language.
Can also simply record your action.
Reduce outine job, right now!
FREE Edition
PRO Edition
Projection and Control
✓
✓
Keyboard typing
✓
✓
Drag to share
✓
✓
Message notification
✓
✓
Resolution config
✓
✓
GPU Accelerate
✓
✓
Share file between Phone and PC
✓
✓
Limited file size to transfer
50MB
Unlimited
Blackey Script
✓
New features in the future
✓
Price
FREE!
$ 19.99 / Year
$ 1.99 / Month
* You can subscribe Blackey in App. via Google Play Store.
* This price is tax excluded. Total price will vary depends by location
Use Blackey Everywhere!
Blackey is suitable for every scenario.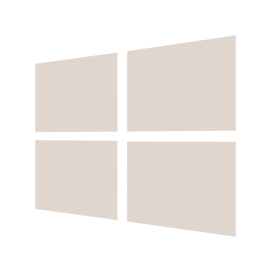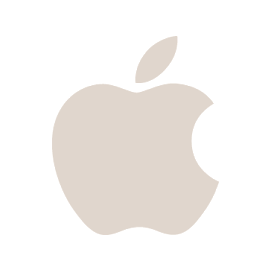 Scan the QRCode to download Blackey.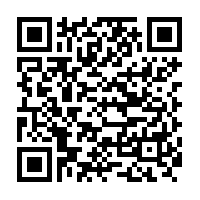 You can also search Blackey from Google Play directly.
Please download and install Blackey on PC!
For mobile phone user, you can find Blackey App at Google Play Store
How to use
Common Step

1. Download Blackey

2. Connect your Android device to PC via USB

3. Enable the ADB on your Android Device, you can refer to this guide.

4. Install Blackey by the step below for your platform, and launch Blackey!
Windows User

You need to install ADB (Android debug bridge) driver first, then to launch Blackey.

Try to install the Universal ADB driver, and check the Device status in Windows Device Manager
MAC User

Blackey application is available on Mac Apple Store.
Ubuntu User

Remember to chmod blackey_installer_linux as executable (e.g. 744), then to execute it.

$ chmod 744 blackey_installer_linux

$ ./blackey_installer_linux
Blackey Inc.
Blackey can project a mobile phone to a personal computer and operate the phone on the computer.
Users don't need to switch back and forth between phone and computer, the operation of two-machine can be done on the computer.
The combination of script design and image recognition can effectively reduce repetitive tasks
Unlike pure software design,
Blackey Inc. will launch a new product in 2021: Blacklink
Users no longer need to connect the phone to the computer via a USB cable
Use Blacklink to wirelessly connect to your phone!
You can use the mobile on your computer to play games, listen to music or watch videos, etc.
As smart phones become more powerful,
one day they will replace personal computers.
Blackey Inc. looks forward to the future,
the boundaries between mobile phones and computers are gradually disappearing.
We provide a convenient way to connect two worlds.
"The Key of Everything" is the constant policy and culture of Blackey Studio.
We are committed to creating the key products for all fields!