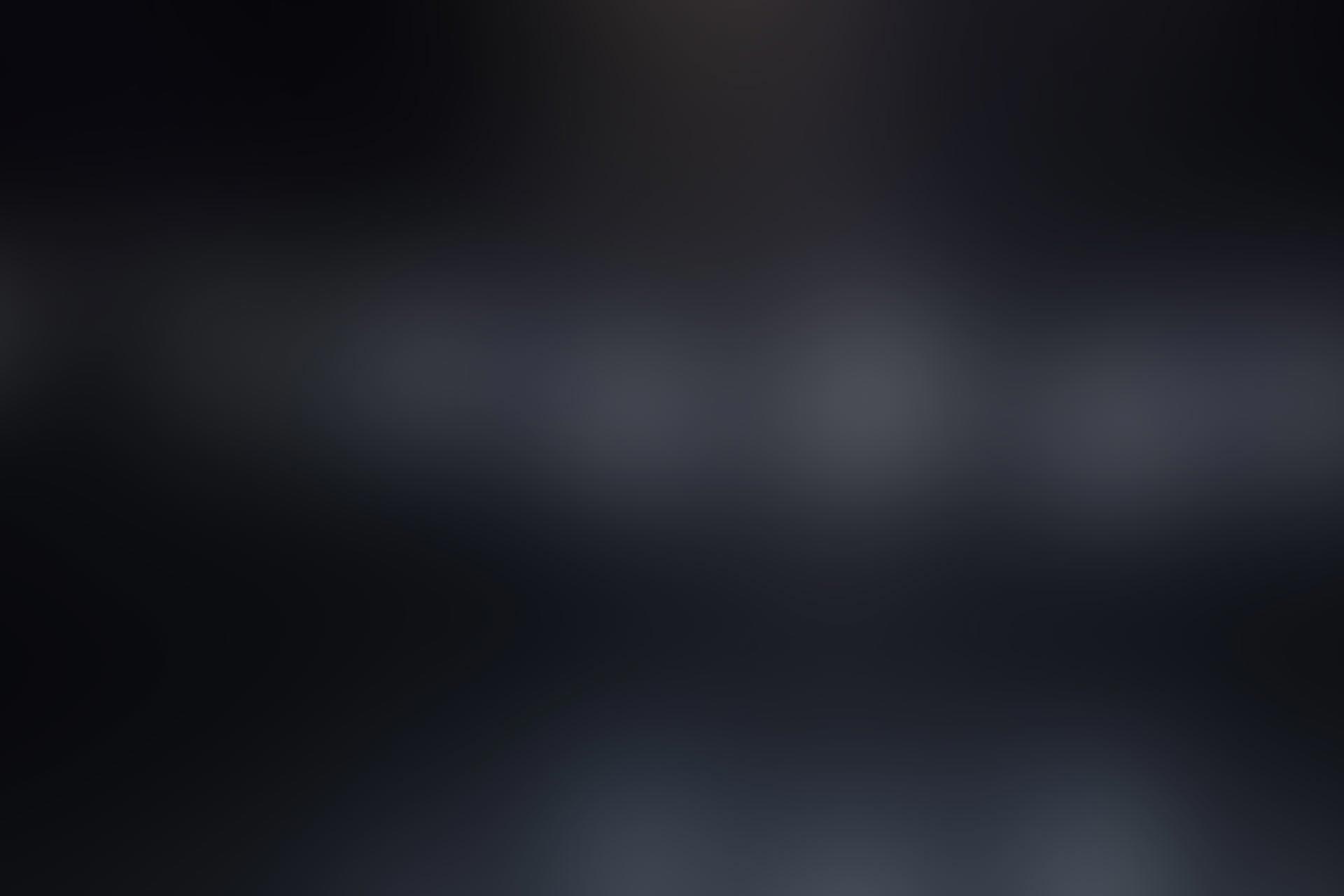 ey
ast
BlacK
Whole new experience to control your device.
BlacKast
phonelink
Remote Control
With Blackast, you can control your phone on PC.
Right click for tap; left click for back.
Type anything through keyboard directly.
queue_music
Play Audio on PC
The Audio on device will transfer to PC,
you can listen to music, watch video,
play games on PC, do what ever you want!
Smart Sharing
To transfer file into device, just drag it into Blackey.
You can also transfer file from device,
just share it to Blackey APP.
Don't need to use USB disk or texting app anymore!
flash_on
Wireless Charger
Blackast support up to 12 watts wireless charging.
QC3.0 and USB PD is both supported.
Don't afraid your device will out of power. Connecting...
Connected!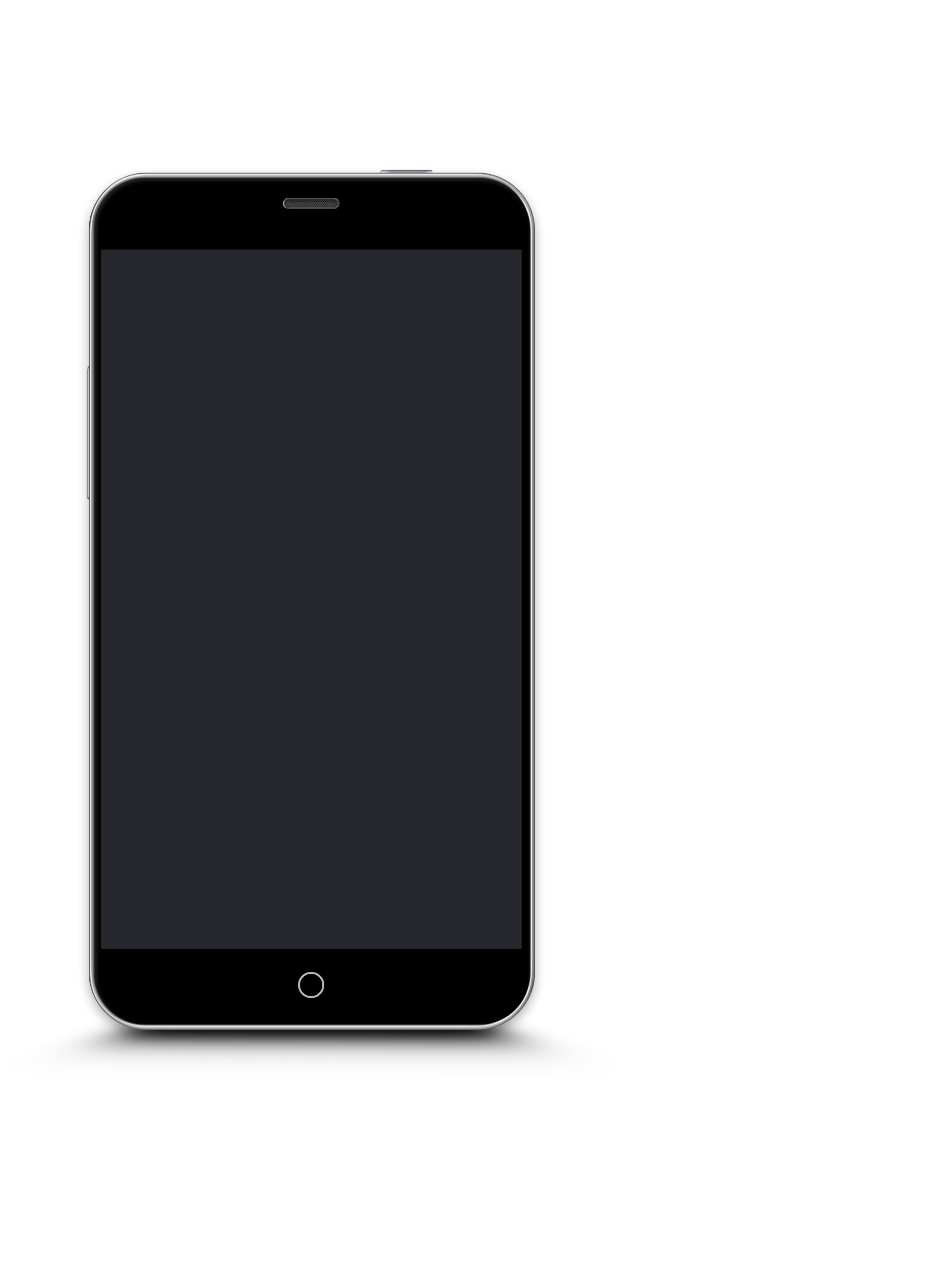 NFC Tag
Features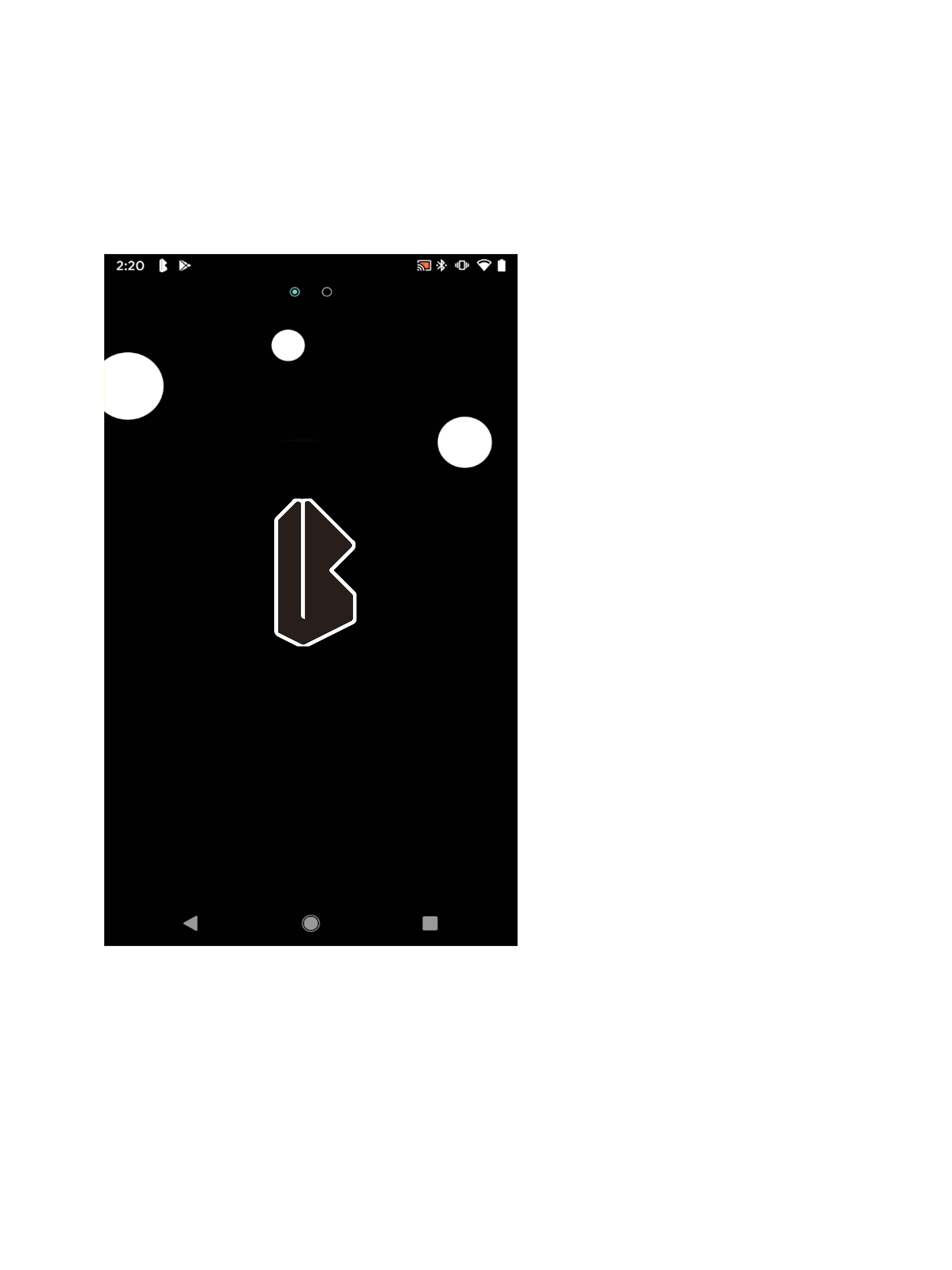 Start to control now!

Just Music
Blackast transfer the Audio via A2DP,
so only Music/System sound will transfer to PC.
Don't worried about your phone call/VOIP will play from PC.
queue_music
Power saving
While connecting with Blackast,
the backlight on device will decrease to save power.
Your screen will show on PC normally.
battery_charging_full
Notification in time
When there comes notification,
the Blackey's icon will indicate the new message.
You won't miss any message with Blackast.
notifications_none
Fit your requirement
Reason to choose Blackast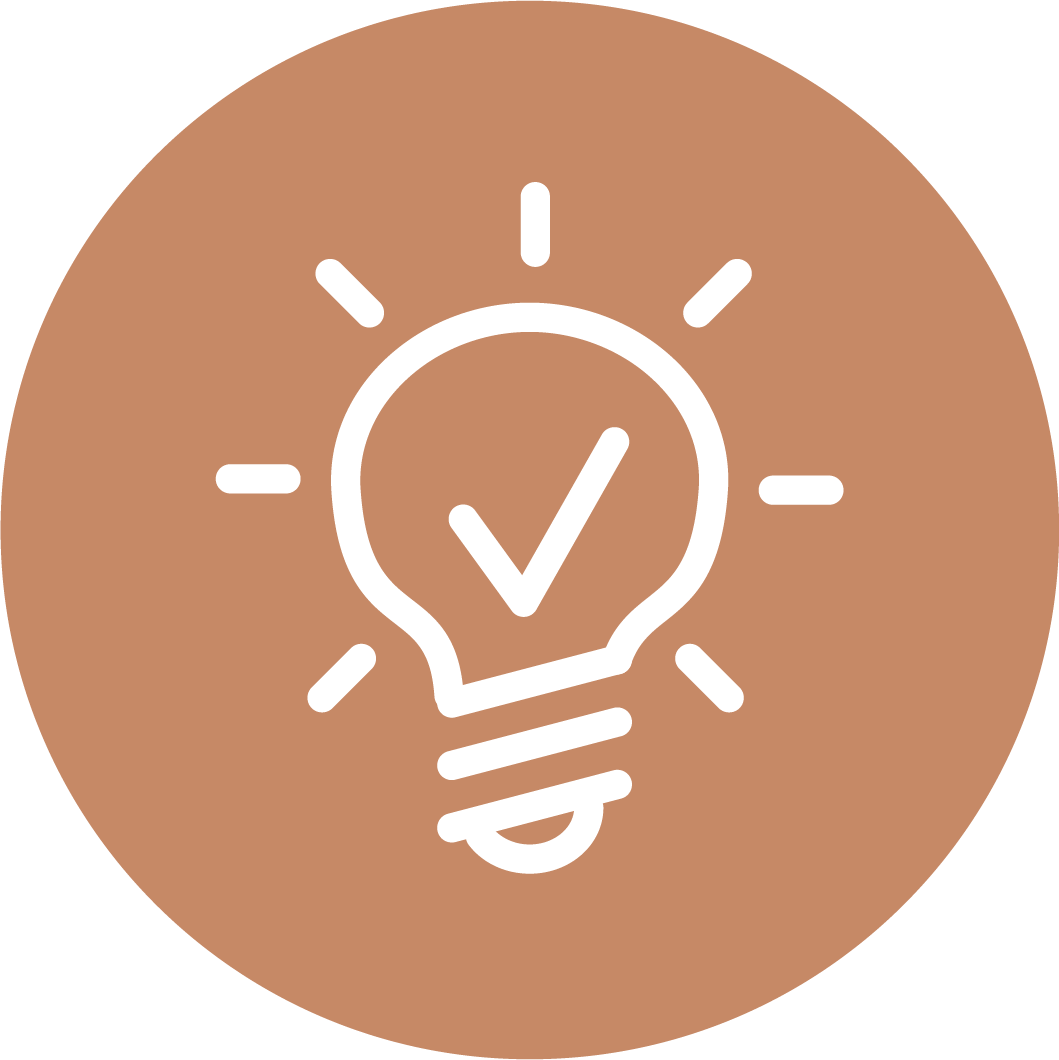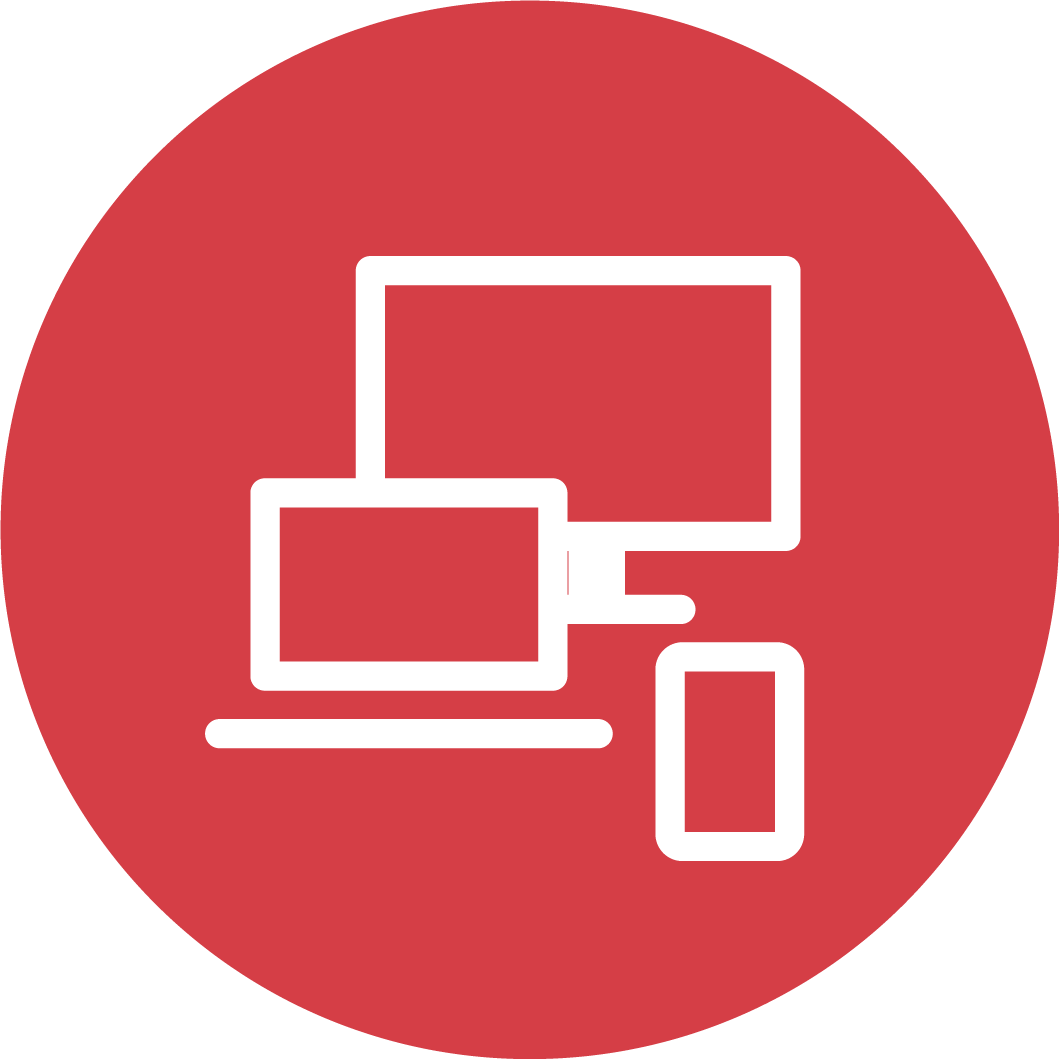 looks_one
Install Blackey

Install PC program by your OS.
We support Windows / macOS / Ubuntu.
You can find it on Blackey Website.

Install Blackey APP from Google Play.
You can simply scan QRCode to get it.
looks_two
Power up Blackast

Type-C connector is for power deliver.
Plug with adapter to power up.

Once the LED light on Blackast becomes green,
the Blackast is ready to connect.
looks_3
Run Blackey

Plug micro USB to PC,
then execute Blackey.

Once the LED light on Blackast becomes purple,
the Blackast is ready to project.

Now tag your device with Blackast,
enjoy it!
Setup Blackast
SIMPLY SETUP WITH 3 STEPS

PC
The Operating system you using is: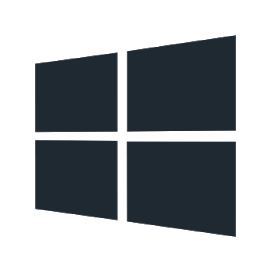 Windows
You can still download other OS's Blackey here
Find More
Android
Scan the QRCode to download Blackey.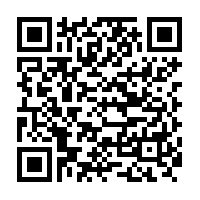 Google Play
You can also search Blackey from Google Play directly.
Get Blackey Program